Cincinnati Flag Society will advocate for business and government organizations to integrate elements of the city flag into designs for local, national, and international consumption.
Developing Cincinnati's shared identity is at the core of CFS's plan. We aim to use the Cincinnati flag as the centerpiece of a branding campaign to strengthen shared identity and spark positive perceptions about Cincinnati from the local to international level.
Chicago, Washington DC, and Amsterdam are all good examples of cities that have effectively embraced their municipal flags in a way that integrates the symbols into everyday life. Residents and visitors alike in those cities are repeatedly exposed to the elements of the city's flags in everyday life. This exposure develops a sense of place and shared identity with that city through those designs. Like Cincinnati, all three of those cities have flags with simple design elements that tell a story and can be integrated into every corner of their respective cities. Cincinnati's flag presents a fantastic design foundation to build upon.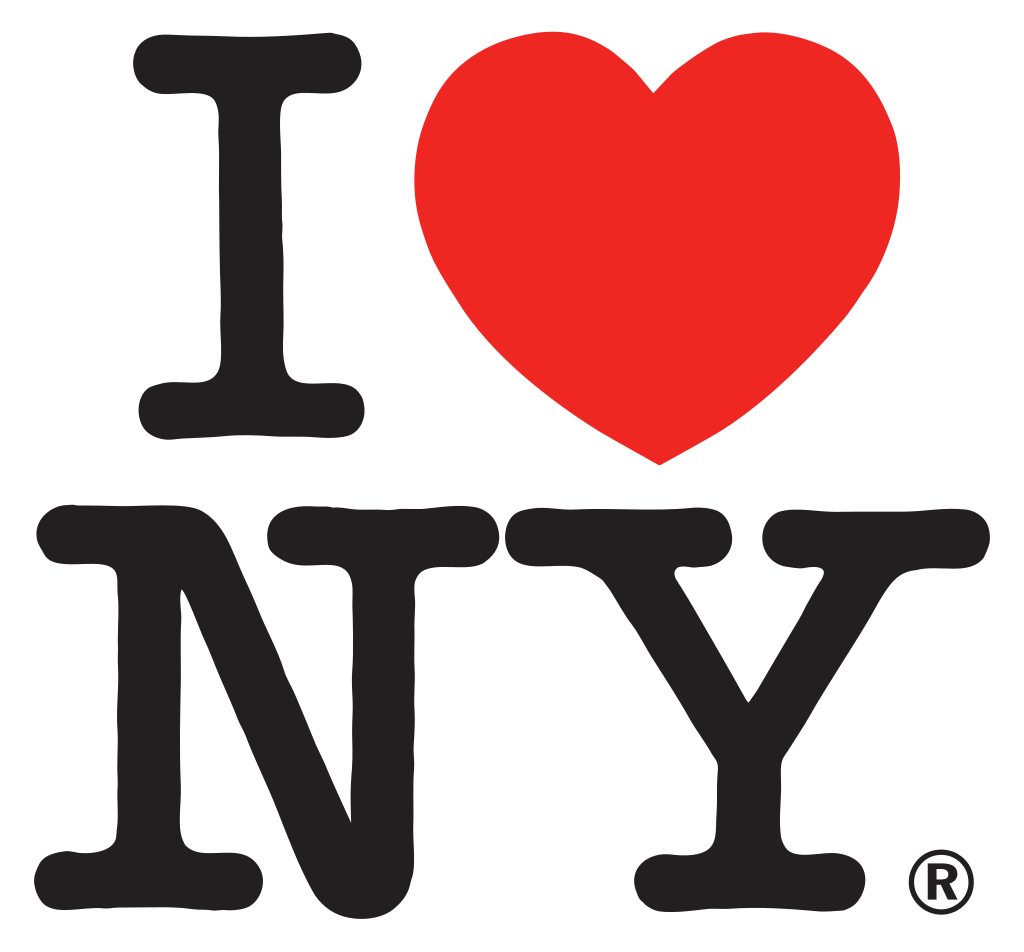 While New York City does not utilize their official city flag to promote the city, they have the most famous of case studies for using design to develop shared identity around a municipality. New York's flag is not a simple design so instead they have adopted and marketed Milton Glaser's famous "I love New York" logo as a de facto flag. Glaser's logo is widely credited as a cornerstone of New York City's revival. Launched in 1977, a time when New York City was nearly bankrupt, business was suffering (or leaving) and crime was rampant. Glaser created the logo pro bono for the NY State Department of commerce to promote tourism. Since the logo launched it has helped attract millions of tourists a year to the state and generates over $30 million a year in merchandise royalties. New York has also become the safest big city in America.
Why do we do it?
The concept of the Cincinnati Flag Society (CFS) has been developing for several years. While Adam Hyland was living out of town in New York and then in Berkeley, California, working as a political consultant, he would host Cincinnati parties, serving Cincy foods and displayed Cincinnati related banners and flags. People came out of the woodwork once they heard about the opportunity to eat Cincy fare. Adam would see old friends and meet other Cincinnati expats. As time went on the expats started to bring their friends and spouses who were from other cities to share a taste of Cincinnati. The Cincinnati flag was always hanging in a prominent location and would often become a conversation piece.
We believe now more than ever that the CFS concept is needed to keep the energy of the city alive.
Frequently people from other cities would say that they wished their city had a strong culture like Cincinnati. It was then that Adam realized how lucky we are as Cincinnatians to have a common food that unites a diverse range of people. Knowing that food is a fundamental component of building and maintaining culture, Adam started thinking about what else ties us together as Cincinnatians. The vast majority of symbols were associated with Cincinnati sports teams or businesses. The Cincinnati flag however was the perfect symbolic vehicle to promote Cincinnati culture.